MAXI-SKIMMERS™


OUR LARGE OIL SKIMMERS FOR HIGHER COLLECTION RATES
MAXI-SKIMMERS™, affordable & unusually adaptable wastewater skimmers, are the larger version of Mini-Skimmers. Just as durable and reliable, these large oil skimmers collect much more oil. Introduced in 2000, Maxi-Skimmers™ are the MOST RELIABLE skimmers for central coolant systems, wastewater, or monitoring wells on the market! Just like Mini-Skimmers, Maxi-Skimmers can last upwards of a decade, a wise, long-term investment!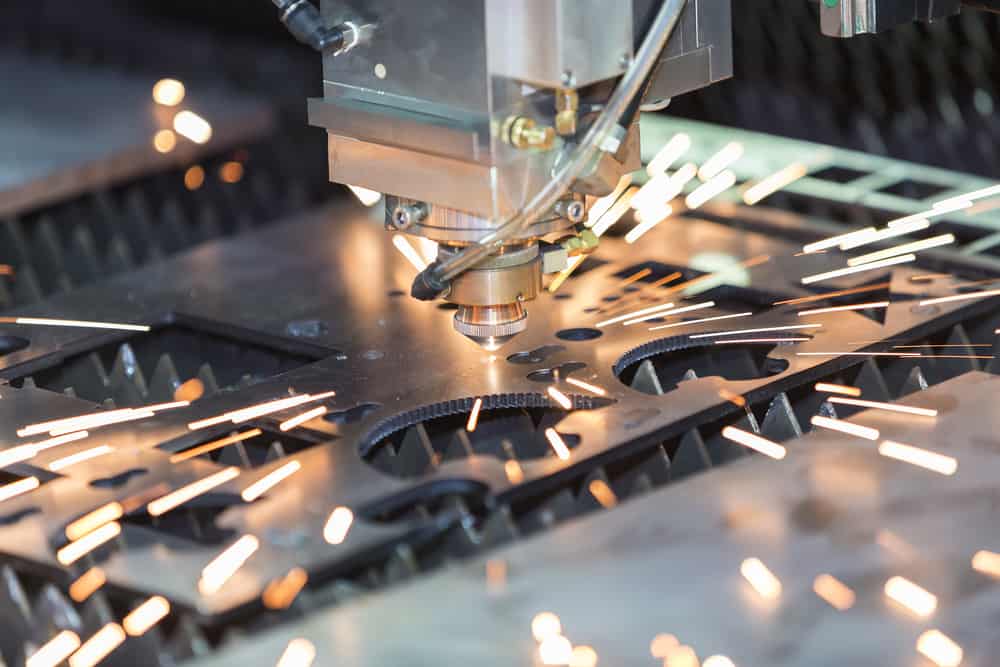 PROBLEMS SOLVED WITH MAXI-SKIMMER™ LARGE OIL SKIMMER:
Clean your coolant!

 

Dirty coolant reduces the life of your cutting tool and can cause smoke to accumulate in your shop.
Clean your wastewater!

 

Parts Washers and Ultrasonic Cleaners produce dirty wastewater that must be skimmed before disposal.
Increase your CNC machine's life!

 

Dirty coolant is less efficient and can cause added wear and tear to cutting tools.
Reduce costs!

 

Dirty wastewater is expensive to dispose of and can lead to fines for dumping! Recycling clean coolant saves you maintenance dollars!
Improve worker safety!

 

An oily work environment can lead to skin and respiratory problems for your employees.
ALL MAXI WASTEWATER SKIMMERS INCLUDE:
A low price! Much more affordable than others on the market with similar collection rates!
Permanent magnet synchronous motors with the highest level of reliability.
Hobbed steel gears and extruded pinion for the ultimate level of durability.
Corrosion-proof construction to handle the most rugged environments!
One year manufacturing warranty – just in case.
Friendly technical support and customer service – call us any time. We're there for you to answer all your large oil skimmer questions!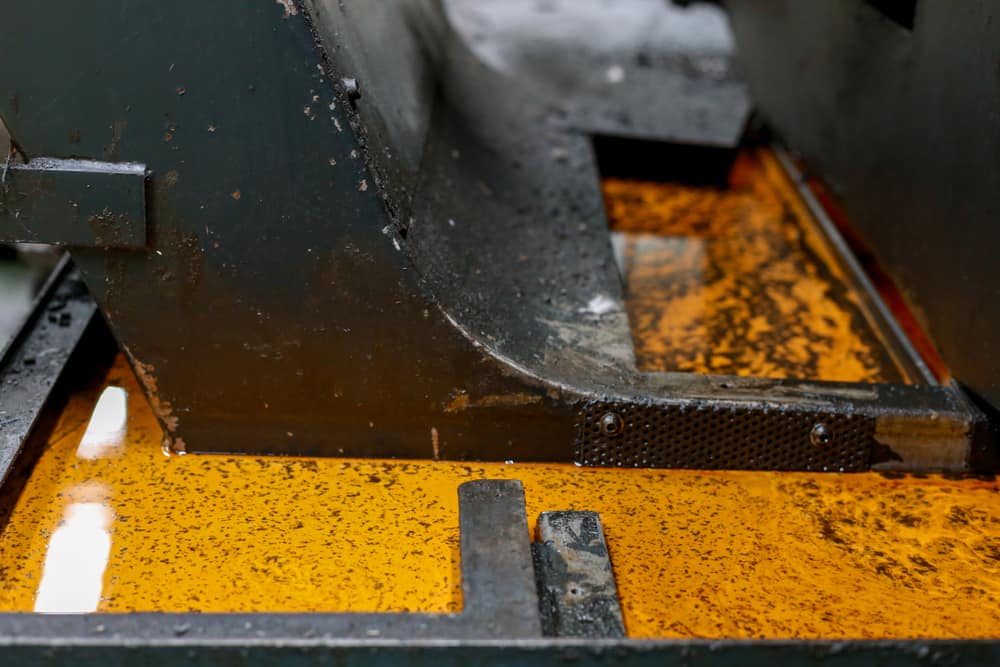 Maxi-Skimmers come with either polyurethane or stainless steel belts that can reach from a few inches to 20 feet down! Actually, our longest belt sold was a 110-foot reach!
We also manufacture custom Maxi-Skimmers specifically for your OEM application and can outfit them with 220VAC motors (CE) for international use! We also can customize with custom cord lengths, custom belt lengths and widths, and more!
SSP/2 MAXI-SKIMMER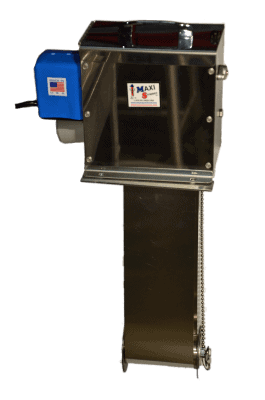 Wide Belts!
Collects up to 6 Gal/Hr
SSV/5 MAXI-SKIMMER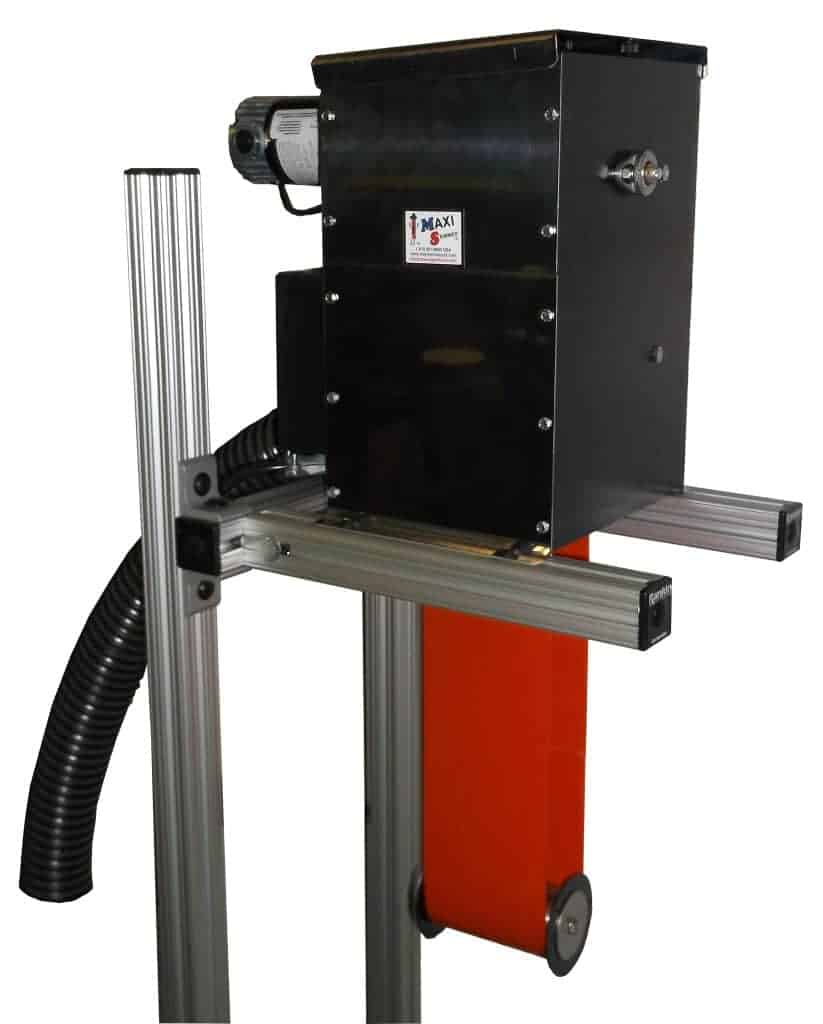 Variable Speed!
Collects up to 20 Gal/Hr
ACCESSORIES