APPLICATIONS FOR WAYNE PRODUCTS OIL SKIMMERS
Read below about the many types of industrial oil skimmers and the industries they serve. We'd be happy to help you find exactly what you need. Explore the industries below to see how oil skimming can help your business. Give us a call to learn more.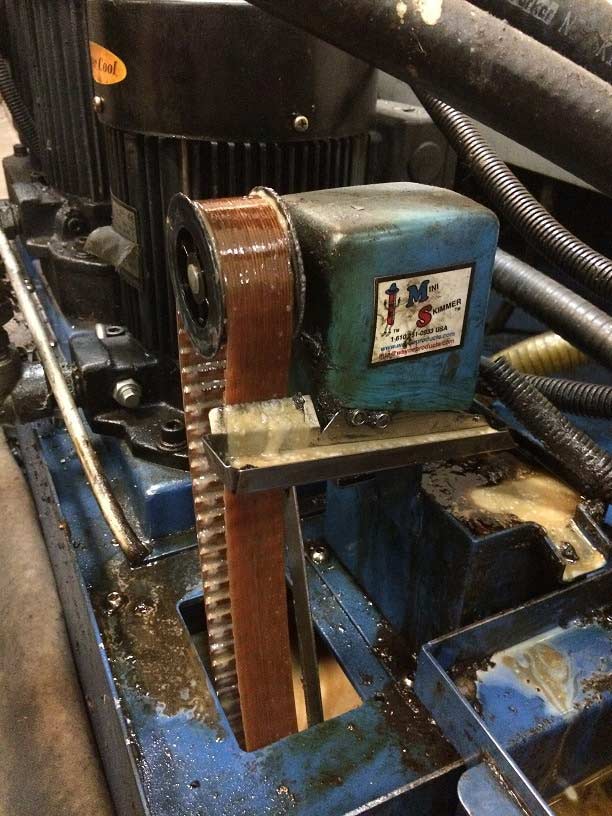 CNC MACHINE SHOPS
CNC Machine Shops can use oil skimmers to remove tramp oils from their CNC sump tanks. Call us to find out more about oil skimmers for your industry.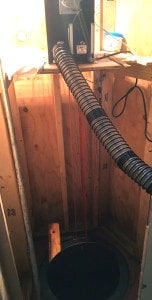 FOOD PROCESSING
Mini and Maxi Oil skimmers are frequently used in food productions, particularly processing. Let us help you find the perfect oil skimmer for your needs.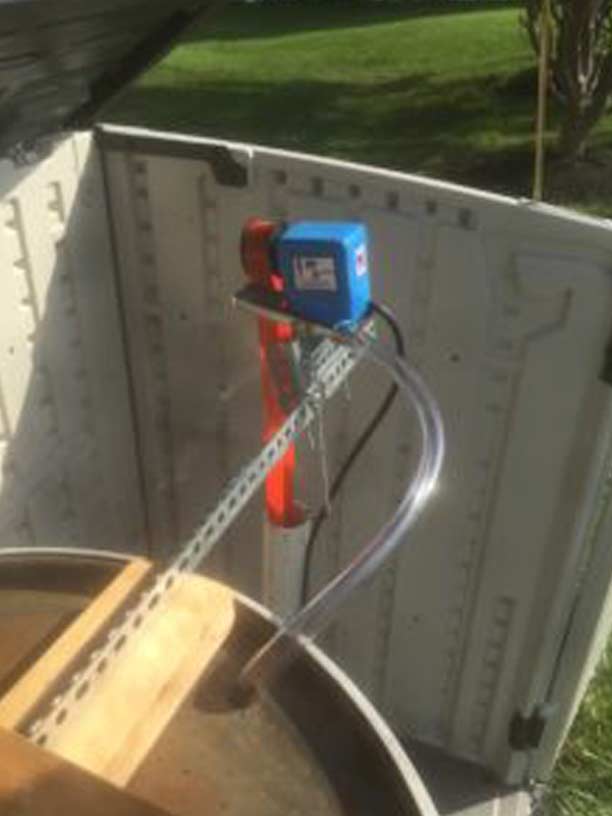 ENVIRONMENTAL REMEDIATION
Wayne Products cares about the environment. We're dedicated to having our oil skimmers maintain environmentally friendly standards and help with clean up operations.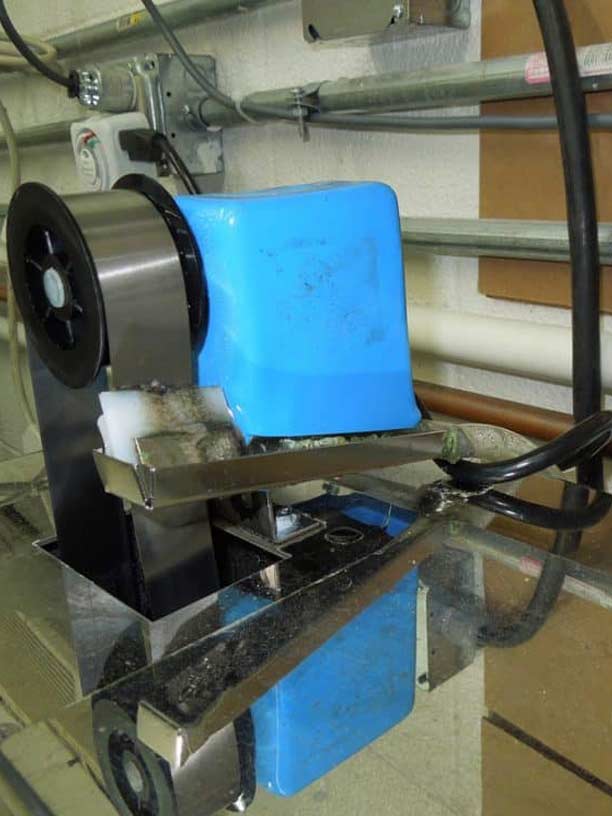 ULTRASONIC CLEANERS
Our oil skimmers help clean equipment through ultrasound waves. They stand up to even the toughest of oils. Call us today for more information.
WASTEWATER REMEDIATION
COMING SOON!