MINI-SKIMMERS™


IN CNC MACHINE SHOPS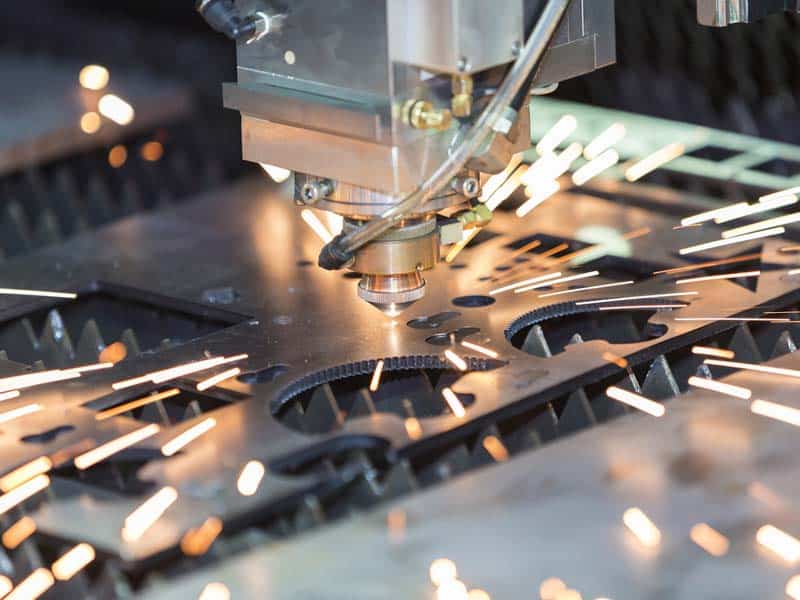 MINI SKIMMER - COOLANT AND TRAMP OIL SKIMMERS
We sell more MINI-SKIMMERS™ to machine shops than to any other market. CNC Machines are the perfect place for our durable oil skimmers. Sold by Wayne Products since 1989, Mini-Skimmers™ are compact machine shop oil skimmers – perfect for tramp oils accumulating in any CNC machine sump tank. Our skimmers will help improve the effectiveness of the coolant in a machine tank by removing or limiting the tramp oils that would hinder the efficacy of the coolant.
As any CNC Machine operator knows, tramp oils are bad news, always winding up in your sump tank and reducing the efficacy of your coolant. CNC oil skimmers are the solution. Tramp oil comes from two primary sources:
Lubricating oil that protects raw bar stock from rusting
Hydraulic oil leaks
BENEFITS OF OIL SKIMMERS


FOR TANKS AND MACHINES:
By removing tramp oil, you will greatly increase the life of your machine.
Disposal of dirty coolant is expensive and burdensome; you will decrease your operating costs significantly by using a tramp oil skimmer.
The hydraulic fluid could potentially react with the coolant which could foster bacterial growth.
Bacteria and an oily work condition can lead to health problems for your employees. An oil skimmer will prevent your work environment from being messy.
Whether you have a lathe, mill, or router, our oil skimmers for sale will last you upwards of a decade, cleaning your coolant by removing unwanted tramp oils from your sump tank. This will improve the work conditions in your shop and preserve and extend the life of your tools. Like all of our products, Mini-Skimmers™ are stocked and ready to ship right away.
We now offer the original SKIMERATOR® floating oil skimmer, which uses no filters and is easily assembled and installed. The SKIMERATOR® not only skims but also aerates coolant in 2 stages – reducing bacteria to keep your workers healthy. Contact us today!
The following are all Mini-Skimmers with Cogged Belts, but our Flat Polyurethane Belt Oil Skimmers are just as effective.