MINI-SKIMMERS, used throughout the world since 1989, are the MOST RELIABLE coolant skimmers on the market! Mini-Skimmers will last you upwards of a decade, cleaning your coolant or wastewater longer than you'll believe! We loving hearing customers that return after 10+ years to replace their Mini-Skimmer. This customer called us in 2014 to replace a Mini-Skimmer bought in 1997 (that's 17 years in use!). Calls like this are evidence that we have served our customers well.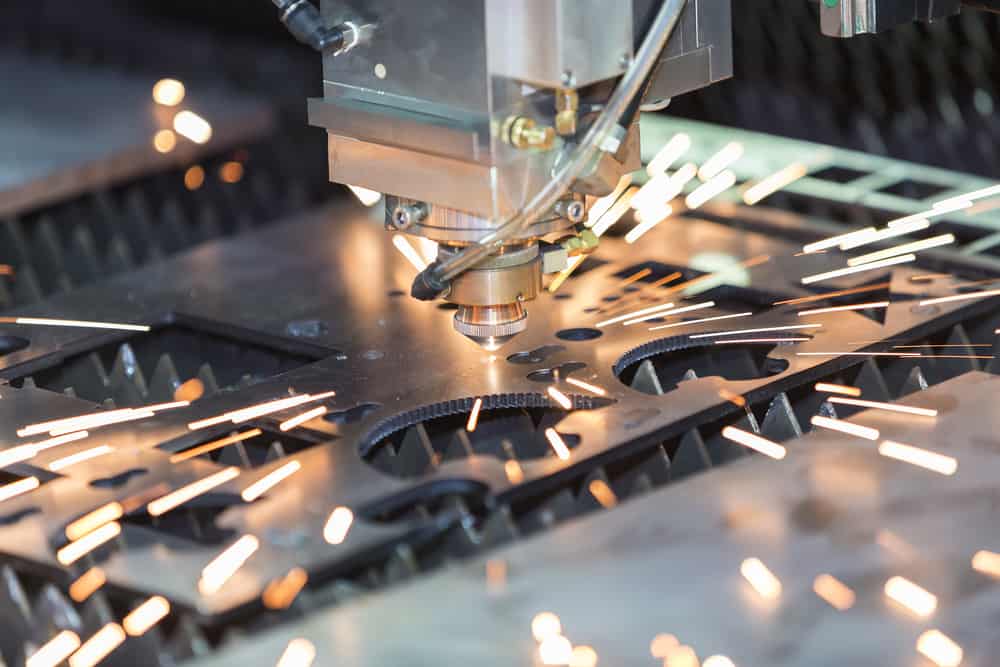 PROBLEMS SOLVED WITH MINI-SKIMMERS:
Clean your coolant!

 

Dirty coolant reduces the life of your cutting tool and can cause smoke to accumulate in your shop.
Clean your wastewater!

 

Parts Washers and Ultrasonic Cleaners produce dirty wastewater that must be skimmed before disposal.
Increase your CNC machine's life!

 

Dirty coolant is less efficient and can cause added wear and tear to cutting tools.
Reduce costs!

 

Dirty wastewater is expensive to dispose of and can lead to fines for dumping!

 

Recycling coolant saves money.
Improve worker safety!

 

An oily work environment can lead to skin and respiratory problems for your employees.
Permanent magnet synchronous motors with the highest level of reliability.
Hobbed steel gears and extruded pinion for the ultimate level of durability.
A TINY, PORTABLE drive envelope that fits in the palm of your hand!
One year manufacturing warranty – just in case.
Friendly technical support and customer service. Call us anytime. We're there for you.
Features of the


Skimerator Floating Oil Skimmer

Aerating to reduce bacteria and rancidity. Removes odors and keeps workers healthy.

A translucent tank enabling you to easily monitor skimmed oil levels.

Extends coolant life by up to 50%.
MINI-SKIMMERS COME WITH ONE OF THREE BELT TYPES FOR ANY APPLICATION!
We also manufacture custom Mini-Skimmers specifically for your OEM application and can outfit them with 220VAC motors for international use! We also can customize with 12/24VDC motors, custom cord lengths, custom belt lengths and widths, and more!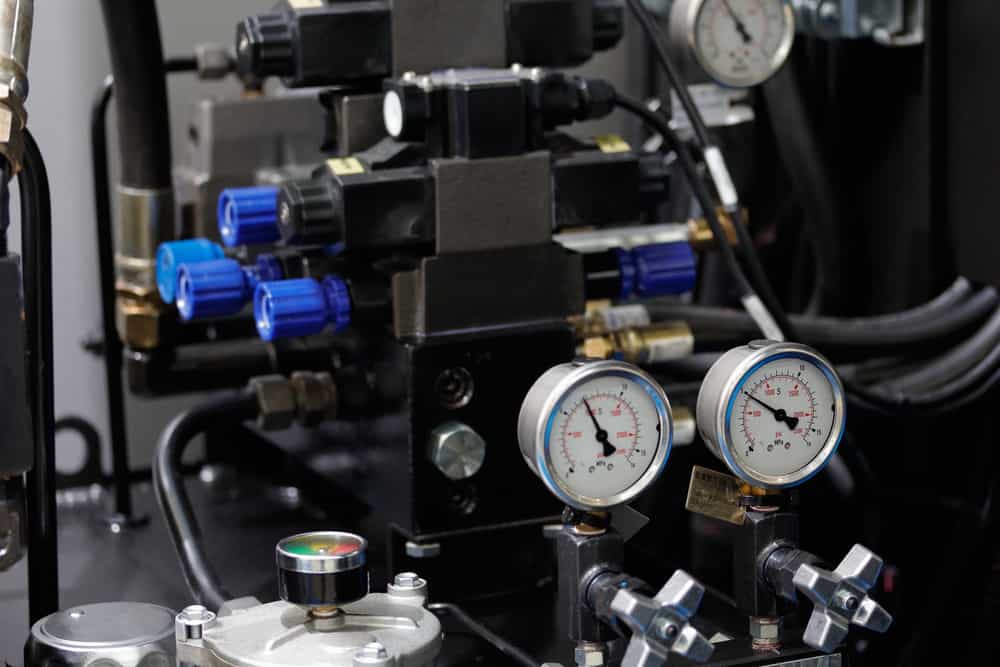 NEW! – THE
SKIMERATOR ®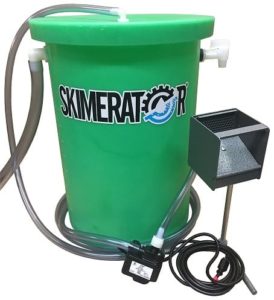 Save time and money!
Aerates coolant to extend life
Easy to assemble
COGGED BELT
MINI-SKIMMERS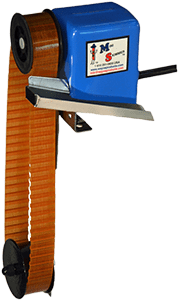 Best Seller!
Perfect for CNC Machine Sumps
SS BELT
MINI-SKIMMERS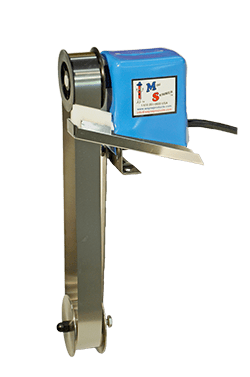 For Harsh Environments!
Hot (220F), Acidic, or Caustic Sumps
FLAT BELT
MINI-SKIMMERS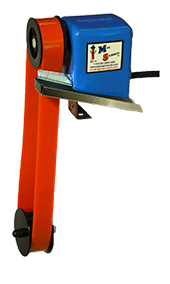 Economy Belt
Extra-Long Belts Available